Professional Cleaning Services
Our team has more than twenty years of experience and provide top-of-the-line commercial cleaning services throughout Southwest Florida, specializing in new construction home sites, vacation rentals, and real estate move-ins/move-outs in Lee County, Hendry County, Glades County, and Collier County.
Request a Quote
View Services
Post-Construction Cleanup
Rental & Vacation Home Cleaning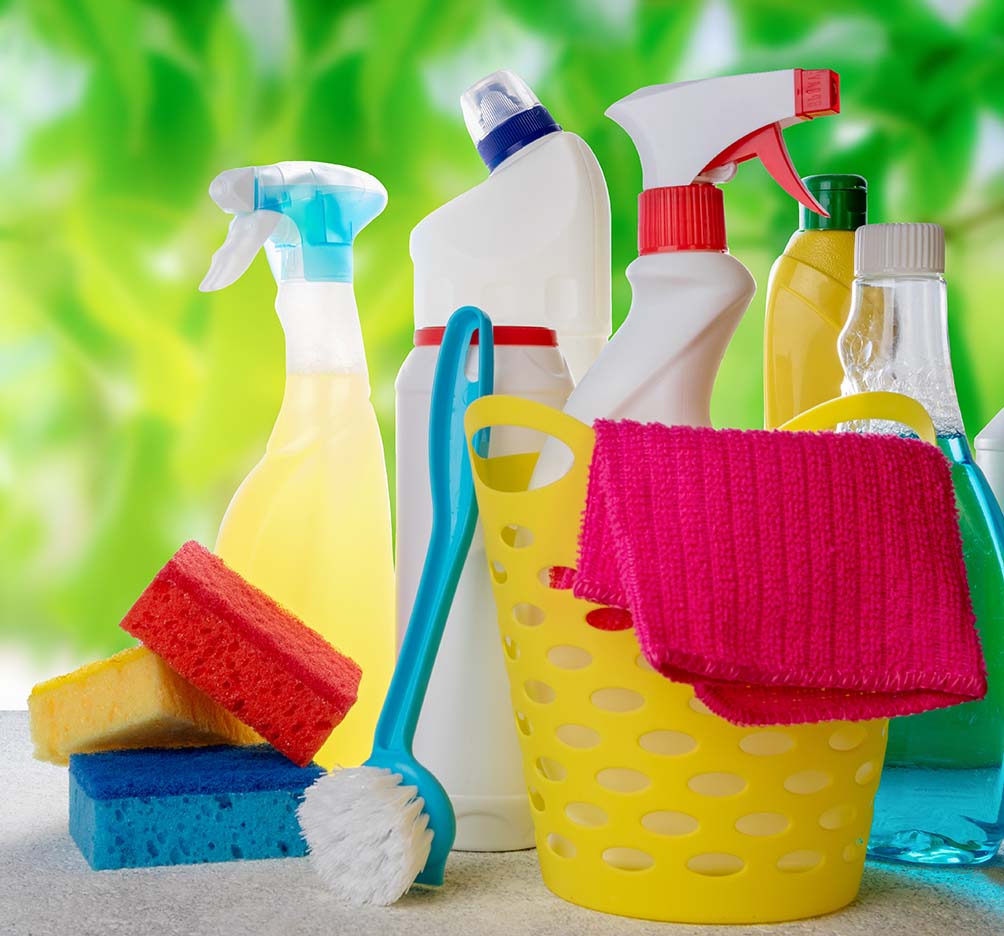 Full-Service, specialized commercial cleaning
DTC Commercial Cleaning specializes in residential post-construction site cleanup, vacation/rental property cleaning, and move-in/move out cleaning for realtors. Our trained, professional team uses only commercial-grade equipment and modern cleaning solutions to make your property sparkle! Our crews are thorough, professional, and discrete. We take pride in being cost-effective and time-efficient, and able to respond quickly to our client's needs. If you have a cleaning project, give us a call or complete the form below. Our goal is to turn your mess into a masterpiece.
When the DTC team is on the scene, we will take your property from Dirty to Clean (DTC!). 
What's Included
Vacuuming and mopping, including the garage
Trash removal
Dusting and cleaning all surfaces
Cleaning all windows
Kitchen and bathroom cleaning
Sweeping outdoor areas
How it Works
Contact us for a FREE quote.
Schedule our services at a time convenient for you.
Sit back and relax. We take it from here.
Service Area & Pricing
Commercial cleaning services in SWFL, including
Lee, Hendry, Glades, and Collier counties
Professional and discreet staff
Competitive, budget-friendly pricing
What You Can Expect From Us
Trusted & Experienced
Our staff is 100% professionally screened and trained. You can trust us to respect your privacy and clean your location to the highest of standards. We aren't just maids, we are an extension of your company. We put the polish on your in-person brand.
Reliable & Fully Insured
Our staff will arrive on time and work efficiently every time. Our goal is to exceed your expectations on every service you requested.
No Contracts
We are confident you will love our service. So, we don't have a long contract for you to sign. No yearly commitment. Pay by the job, week or month. Cancel our services any time.
Satisfaction Guaranteed
DTC stands by its work–and we will go the extra mile to make sure you are satisfied. We want to hear from our customers, and welcome calls from them about tailoring our services to meet their needs.

"Juanita is fantastic! I am so happy I found her. She comes to my listings prepared and leaves them looking clean and new. I highly recommend her services." – MS
"DTC is my go-to service when I need a thorough, professional cleaning job. They are on speed-dial at my office and in my cell phone and have never let me down. I highly recommend them!" – RW, Fort Denaud
Move-In & Move-Out Cleaning
Changing locations? Let DTC prepare your new location and do a clean sweep of your old one.
Outdoor Furniture
You know that gross black gunk that won't come off your patio furniture? It's got to go! Call DTC before the next BBQ to make the scene clean!
Carpet Cleaning
Sometimes a vacuum isn't enough. DTC can steam clean your carpet to get rid of those pesky stains.
Book a Cleaning or Request
a Quote Today